At least a couple of times a month emptying my trash will result in the dreaded:
Operation cannot be completed because the item "File" is in use
Instead of digging up the command to find which App is locking the file I discovered the free app Sloth which is basically a graphical front end for the lsof command line utility. Once it populates I simply start searching for the file in question and Sloth will show which App is still locking that file up. Simply quit that app and you can now empty your trash cleanly.
Good to have in your toolbox for when you need it.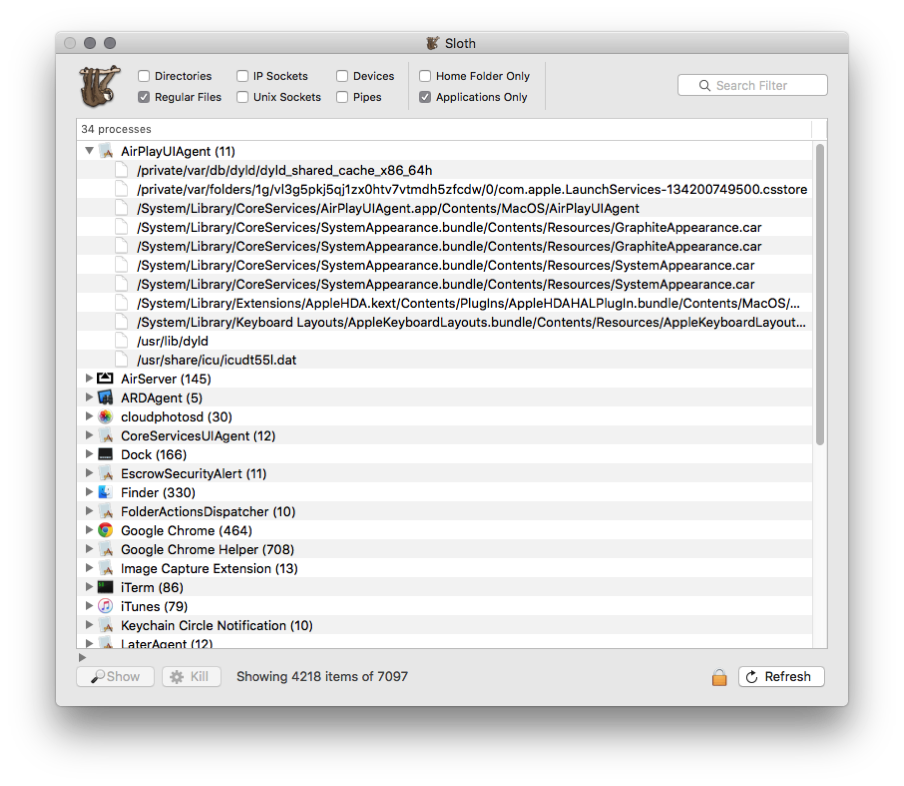 ---
---